Why We Funded
The Mirolo Charitable Foundation has provided funding to the OhioHealth/Riverside Hospital Foundation for nursing scholarships and leadership awards to the nursing staff who are caring for patients in the Neuroscience Center and the McConnell Heart Hospital. These two areas of the Hospital's comprehensive medical offerings work interactively in the delivery of care for neurological, neurovascular and cardiac care which are often times interrelated.  The specialization and cross-training of these nursing teams is critical to the innovative advancement of the neurosciences now and into the future.
The Mirolo Charitable Foundation Neuroscience Nursing Fund has provided an annual nursing scholarship and leadership award named for the Mirolo Charitable Foundation.  These awards winners are chosen by the Riverside Nursing Leadership through a nomination process that includes: associates in good standing, an essay submitted by the nominee, transcripts of educational pursuit, etc.  The awards are presented in May during a Nursing Philanthropy Ceremony that brings together the donor, the award winners, Riverside's President and Chief Nursing Officer.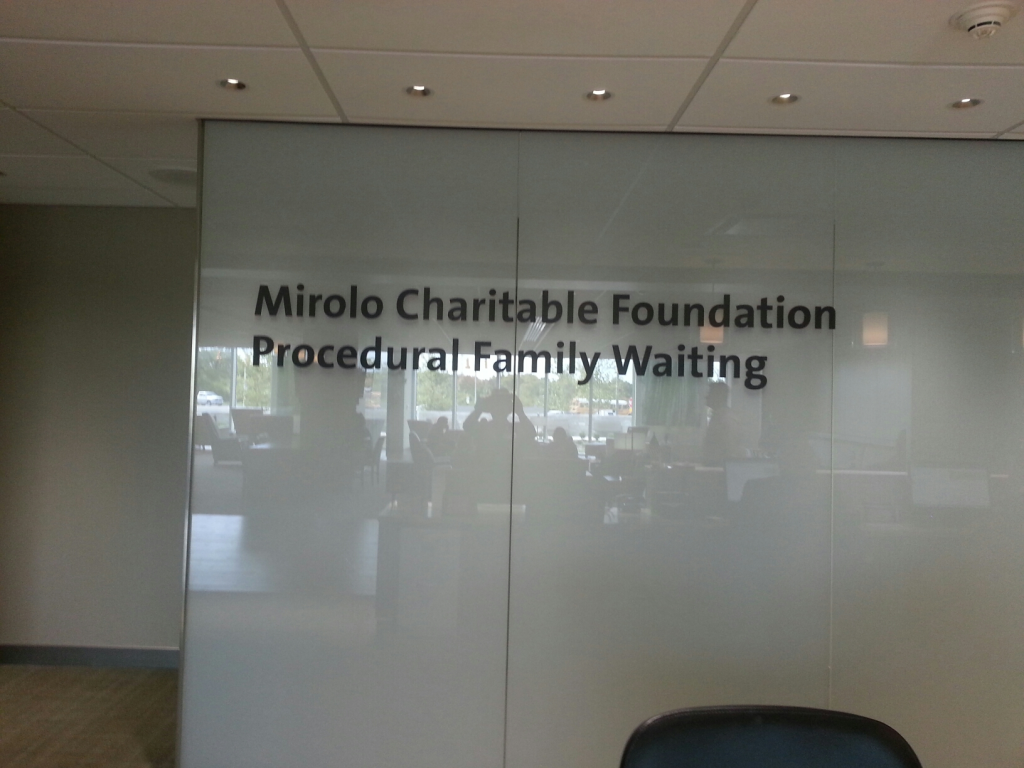 In recognition of this gift, OhioHealth has provided the space in the Neuroscience Center – Procedural Waiting Area – to be named after the Mirolo Charitable Foundation.